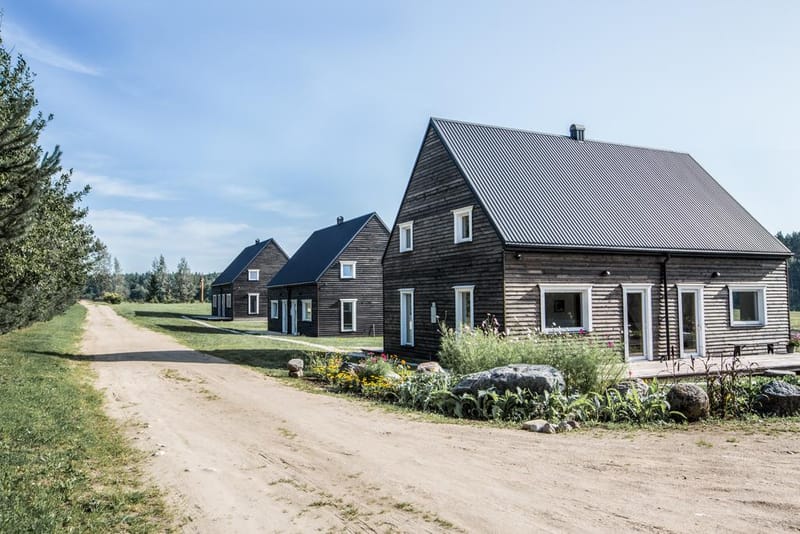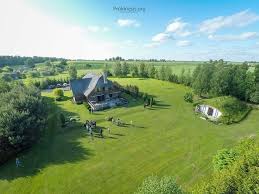 Traditional Singing Course I COSMOS
July 26 – August 1, 2020
Kaunas district, Lithuania
Traditional singing courses organised in Lithuania for the second time invites to learn about authentic singing traditions: from singing manner, free voice formation to concrete styles, rite and lyric songs.
This year's main theme –
cosmos –
seeks to delve deeper into the interplay between folk songs and the mythical cosmic world, to explore the traditional human view of the surrounding universe and its reflections in songs. Participants will have an opportunity to listen to lectures about ethnocosmology as well as be part of the evening programs under the stars.
Course program is comprised of practical singing sessions, lectures and workshops. During the course, everyday participants will work for 3–4 hours within a selected singing group and will improve their particular singing tradition skills. During the workshops Traditional singing course participants will have a chance to acquaint with other singing traditions, learn traditional dances, try out various old crafts.
COURSE INFORMATION
Accommodation:
Sadausku Place
( Jurbarko pl. 351, Antalkių village, Vilkijos sen., Kauno rajonas, Lithuania)
Meals:
3 times per day
Age:
14 y/o and older – main program; 7–13 y/o – special program led by children group leader
Language:
English
Participation fee:
400 shared room, 350 tent (payment information will be sent to each participant by email together with registration confirmation. The fee has to be paid before the start of the course).
REGISTRATION FORM >>>
here
* maximum number of 50 participants are accepted.
** organisers may cancel the event if such recommendations will be given by the national government. In case of cancellation the organisers ensure a full refund.
____________________________________________
travel:
Arrival – July 26th
6.00 – 8.00 pm;
departure – August 1st
before 11.30 am
There will be one bus organised by the course from/to Kaunas and Vilnius to the Sadausku Place.
The site can also be reached from Kaunas bus station by a local transportation.
More information on arrival/departure times and options will be sent directly to the registered participants.