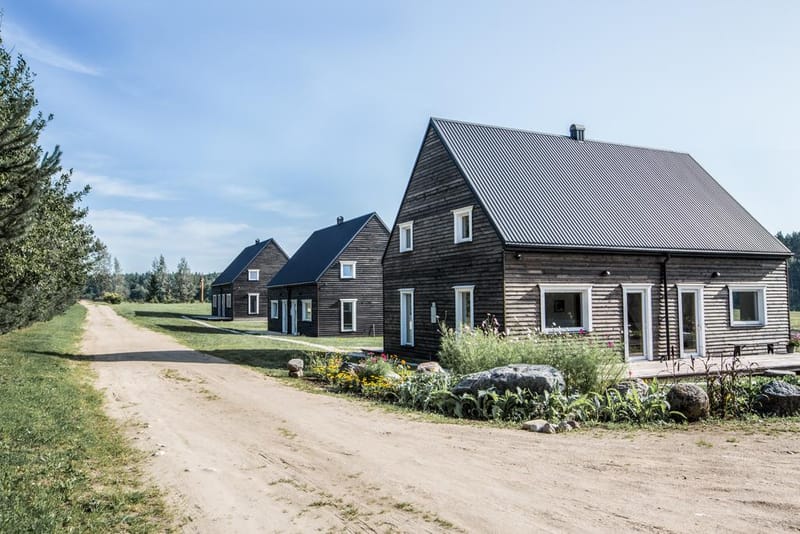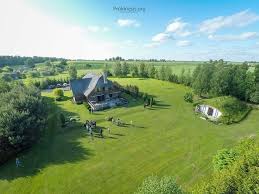 Traditional Singing Course I COSMOS
July 26 – August 1, 2020
Kaunas district, Lithuania
Traditional singing courses organised in Lithuania for the first time invites to learn about authentic singing traditions: from singing manner, free voice formation to concrete styles, rite and lyric songs.
Course program is comprised of practical singing sessions, lectures and additional activities (dances, crafts). During the course, everyday participants will workshop for 3-4 hours in a selected group and will improve their particular singing tradition skills. During additional activities, the participants will have a chance to acquaint with other singing traditions, learn traditional Lithuanian, Belarusian, Ukrainian dances, try out various old crafts.
more information soon...
COURSE INFORMATION
Accommodation:
Sadausku Place
( Jurbarko pl. 351, Antalkių village, Vilkijos sen., Kauno rajonas, Lithuania)
Transportation:
bus from Vilnius and/from Kaunas will be arranged for those in need
Meals:
3 times per day
Age:
16 y/o and older – main program; under 16 y/o – special programme lead by children group leader.
Language: English
REGISTRATION opens March 1st, 2020
Arrival/Departure times and other relevant information is sent together with the email confirmation.