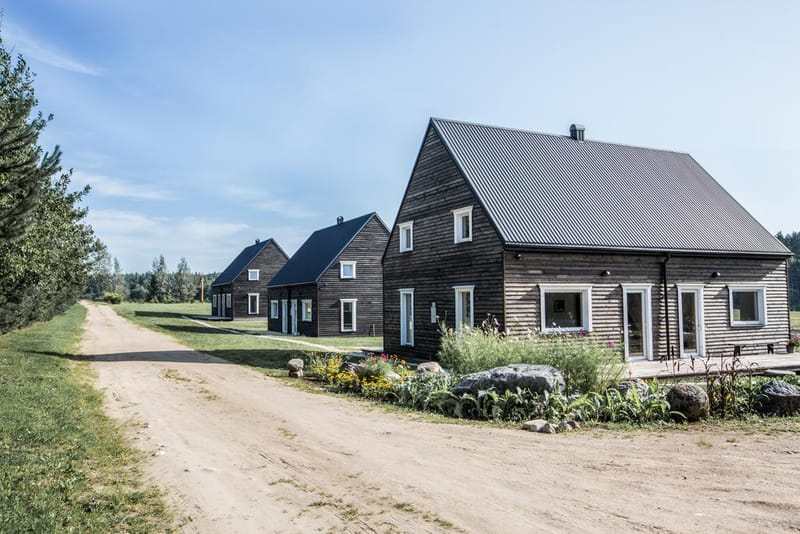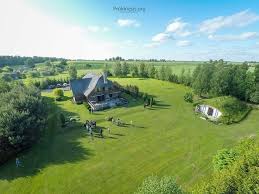 Traditional Singing Course I BALTICS
July 21 – 28, 2019
Kaunas district, Lithuania
Traditional singing courses organised in Lithuania for the first time invites to learn about authentic singing traditions: from singing manner, free voice formation to concrete styles, rite and lyric songs. Specialists from Lithuania, Latvia, Estonia, Serbia and Ukraine invite to experience unique world of folklore.
Course program is comprised of practical singing sessions, lectures and additional activities (dances, crafts). During the course, everyday participants will workshop for 3-4 hours in a selected group and will improve their particular singing tradition skills. During additional activities, the participants will have a chance to acquaint with other singing traditions, learn traditional Lithuanian, Belarusian, Ukrainian dances, try out various old crafts.
Exceptional emphasis will be put on the Baltic singing traditions. Theory lectures will cover specific features of Lithuanian, Latvian and Estonian folklore. For two days the course will host authentic tradition transmitters – Marcinkonys ethnographic ensemble, who will share their experience, encourage to sing along as well as learn and adopt tradition from first-hand accounts.
Evening program is an opportunity to learn about various countries' traditions and their interpretations. The course will end with the participants' final concert at Antanas and Jonas Juškos ethnic culture museum in Vilkija.
COURSE INFORMATION
Accommodation:
Sadausku Place
( Jurbarko pl. 351, Antalkių village, Vilkijos sen., Kauno rajonas, Lithuania)
Transportation:
when requested transportation from/to Vilnius or Kaunas may be arranged
Meals:
3 times per day
Age:
14 y/o and older (children under 18 must have a signed parental agreement or a leading adult throughout the duration of the course)
Language:
lectures will be held in English or with an English translator.
If needed, lecturers notes will be translated into Lithuanian and/or English.
REGISTRATION CLOSED
Arrival/Departure times and other relevant information is sent together with the email confirmation.
------------------------------------------------------------------------------------------
Course organizer: New Music Communication Center
Course leader: Rytis Ambrazevičius, PhD
Coordinators: Vera Venckūnaitė-Čepulienė and Juta Pranulytė
Project is partially funded by the Lithuanian Council for Culture